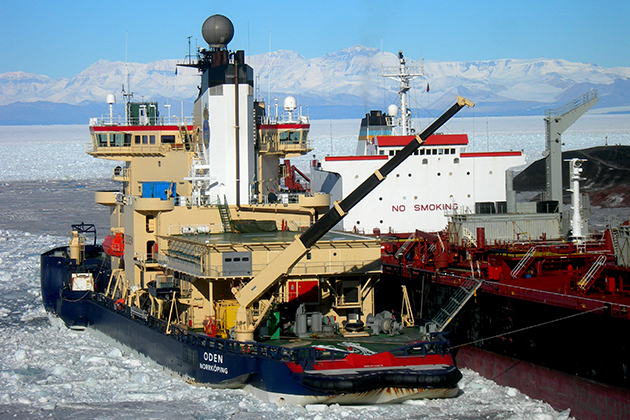 Marine Services
We provide comprehensive marine operating services, including:
Vessel Crewing
Vessel Chartering
Maintenance Engineering
Safety Systems Management
Quality Systems Management
Integrated Logistics Support
Property Management
Inventory Control
Project Management
We develop marine projects for the design or conversion of vessels with project management skills including planning, engineering, procurement, and construction. We also manage subcontractors for compliance with project objectives, safety, and quality.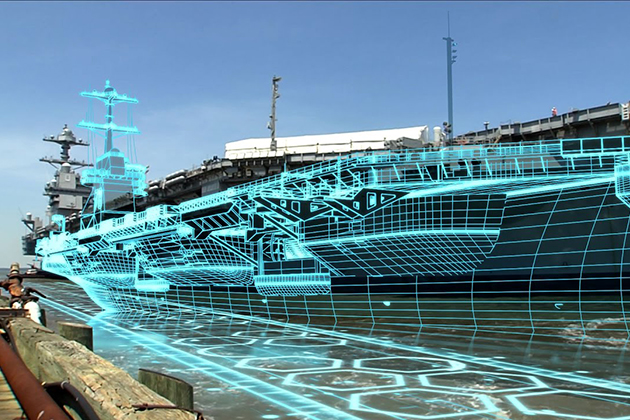 Ship Building
We provide ship construction project management from front-end engineering and design through completion. Capabilities include:
Design Review
Construction Planning
Construction Supervision
Schedule Management
Cost Management
Warranty Performance Management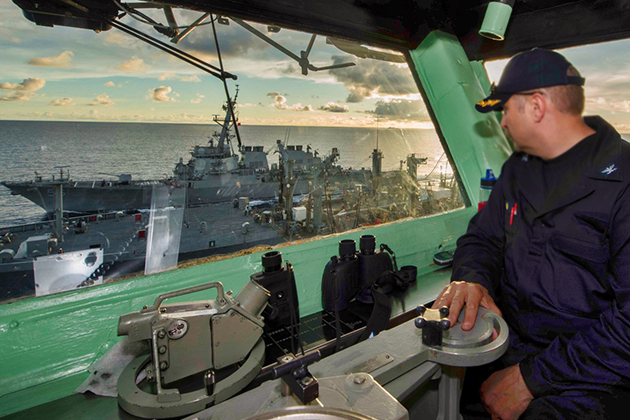 Ship Management
We diligently apply best practices in ship management for crew safety and environmental protection, adhering to increasing regulations and ensuring compliance with international standards:
Classification Society Rules
Flag State Registry (USCG)
OCIMF, IMO, SOLAS
Shipboard Security (MTSA/ISPS)
Safety Systems Management (ISM)
Quality Systems Management (ISO)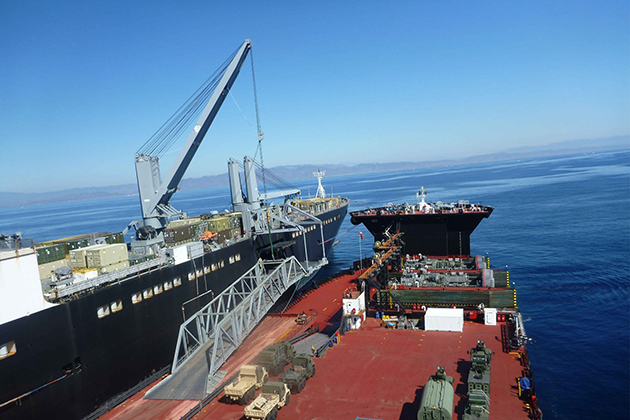 Leasing/Chartering
We provide ship chartering or leasing services meeting customer shipping requirements. Through a worldwide network of brokers and owners, OSI will locate ships of the highest quality at market prices. Bareboat chartered ships can be fully operated by OSI on a turnkey basis.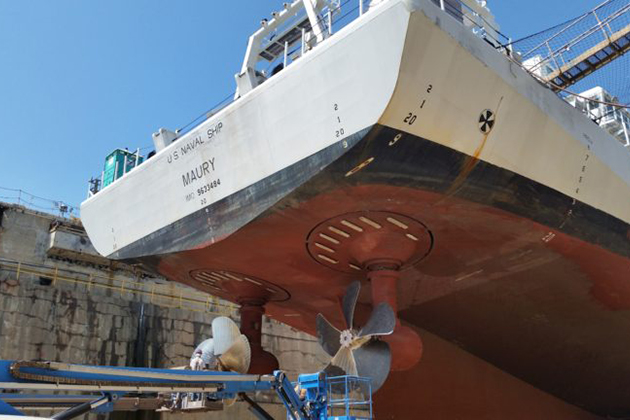 Repair/Maintenance
Our highly qualified engineers have performed maintenance on ships worldwide, and drydocking in shipyards in many countries. Major vessel overhauls and scheduled regulatory drydockings are planned well in advance, enabling control of cost and schedule factors in the shipyard. Compliance requirements cover:
American Bureau of Shipping
U.S. Coast Guard
Condition Assessment Schemes
OSHA